Airsoft events
powered by

Cancelled due to COVID-19
Gears Tactics
2. 5. 2020
Location: Coming soon
Cancelled due to COVID-19
Resident Evil
30. 5. 2020
Location: Coming soon
Cancelled due to COVID-19
Watch Dogs: Legion
10. 10. 2020
Location: Brno
Cancelled due to COVID-19
Cyberpunk 2077
21. 11. 2020
Location: Prague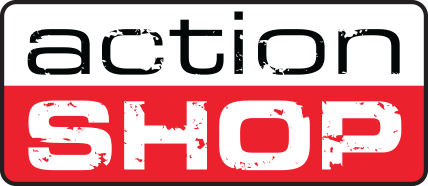 Airsoft & military & outdoor shop
Actionshop.cz offers a wide variety of airsoft guns, upgrades and accessories. The 6 mm caliber ammunition in the offer, which is used in airsoft guns, is a matter of course. We also do not lack air guns and ammunition. We also sell a large number of protective accessories such as goggles, masks, helmets, clothing, which are also popular for other leisure activities. Come and see for yourself that we can equip you for the airsoft battle.
Don't forget to buy the proper equipment!
PlayAirsoft.cz powered by GAMLERY
Special offers for members
Contests with airsoft and gaming prizes
Events with VIP personalities from airsoft and gaming scene
Photos and videos from events
Behind the scenes information
Don't miss our great competition for the 2020 season!

Thanks to the collaboration with GAMLERY. CZ, we have a long-term competition for the Cyberpunk 2077 Collector's Edition PS4.
Register, stop by and receive a unique code. Each scenario = 1 code. The more scenarios you complete, the better your chances are. 💪 29. 11. 2020 at 6pm there is an online raffle on our Facebook page, where you can win this lit Collector's Edition!